Creating a centre at the heart of the community, with the community at its heart.
HEALTH & WELLBEING ASSESSMENTS Welcome to the Centre of Health in your community.
At the Centre for Health we have created a model of care to support wellness at every age and stage of life. A connected model of care that acknowledges you, your beliefs and the way that you see the world.
We like to think we are a pathfinder, listening to your story and then supporting you in a solution that moves you forward on your health and wellness journey. A bridge perhaps, between potentially disconnected worlds; medical and non-medical; cultural and western; illness and wellness.
One of the first things that we will ask you is "What does good health mean to you?" Your answer will help us to develop a pathway with you, regardless of where you are on your health and wellness journey.
Let's get to the heart of the matter; how can we help you to live your best life?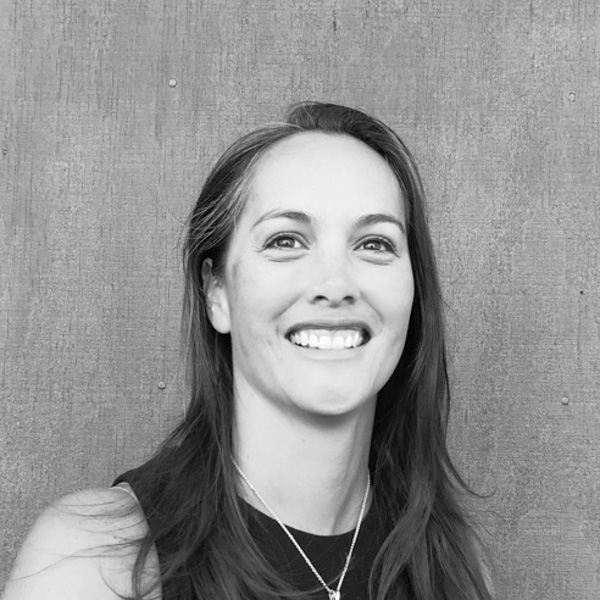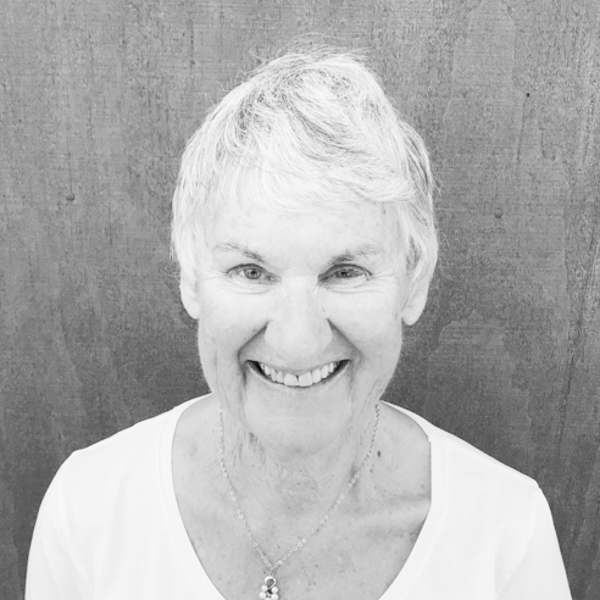 NAN MCKENZIE
Chair of the Roopu Kaitiaki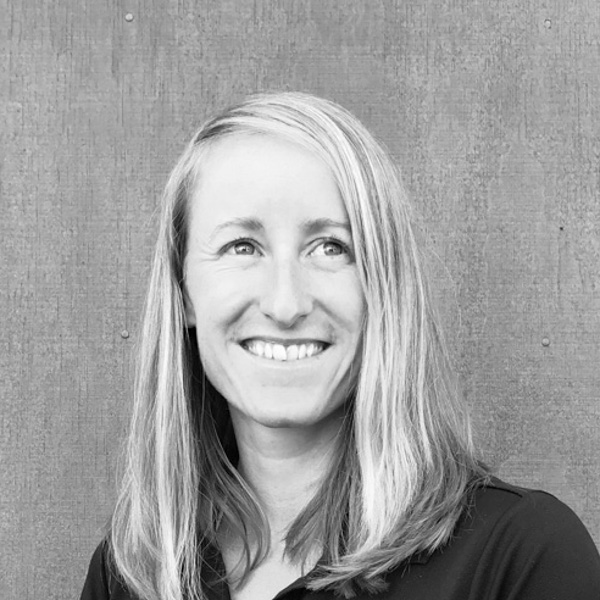 HANNAH LOWE
Clinic Manager | Clinical Exercise Physiologist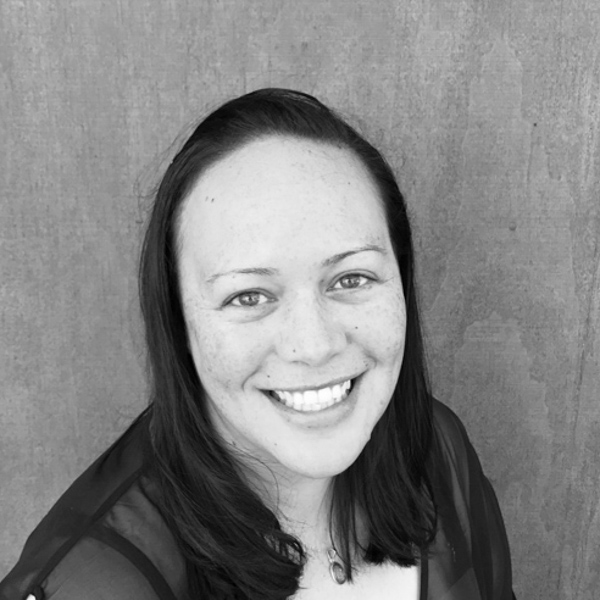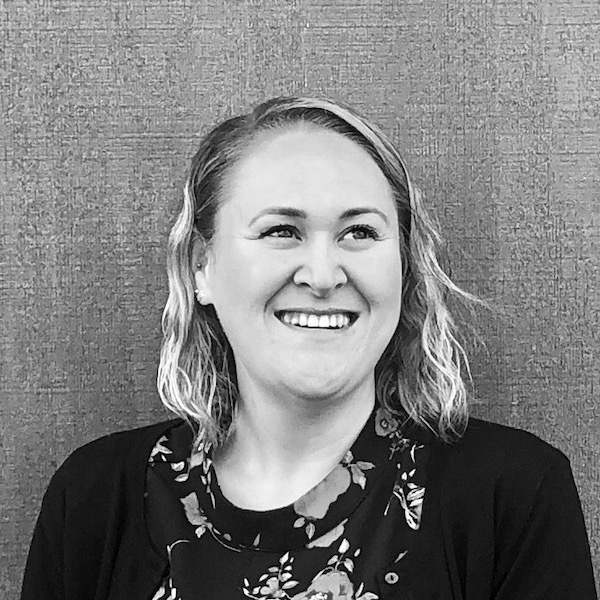 KELLY MCPHEE
Centre Manager | Research Project Coordinator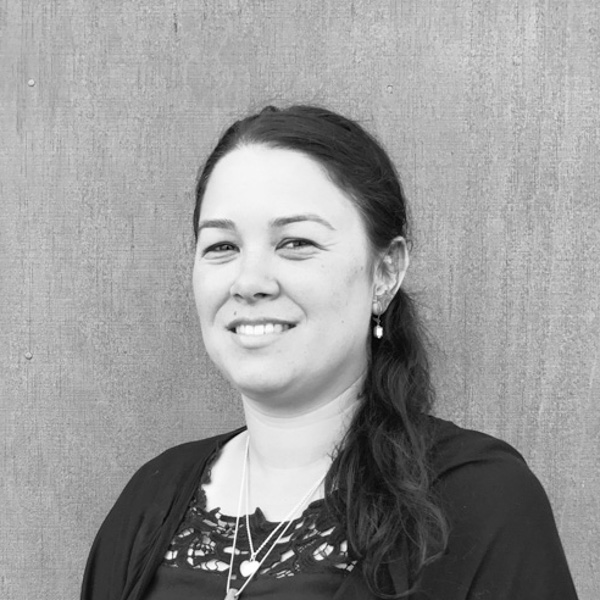 DR MARAMA MCDONALD
Heart Foundation Research Fellow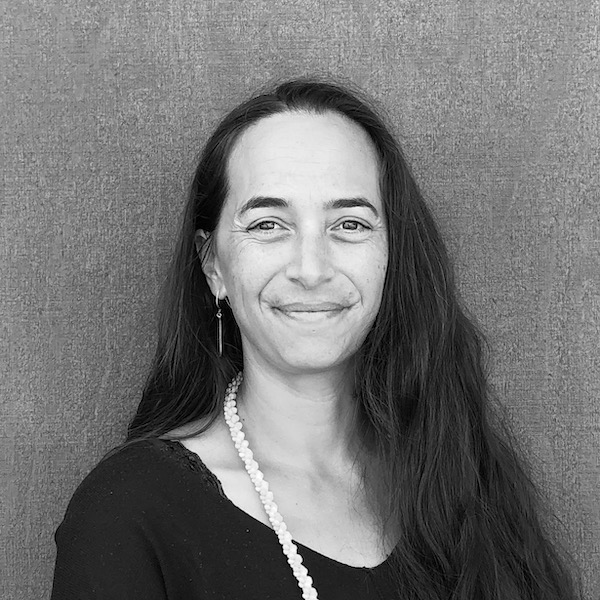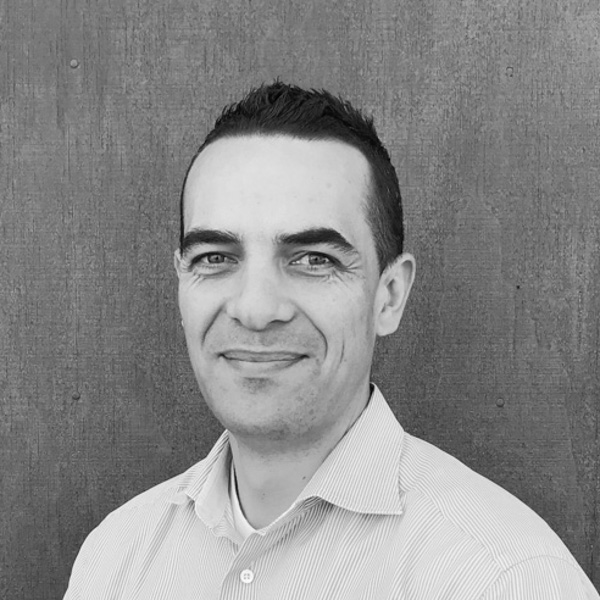 WIREMU MATTHEWS
Kaihinengaro | Integrative Health Consultant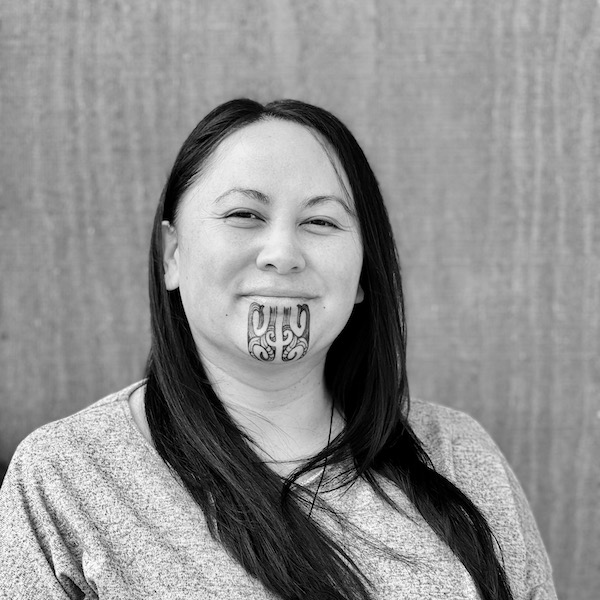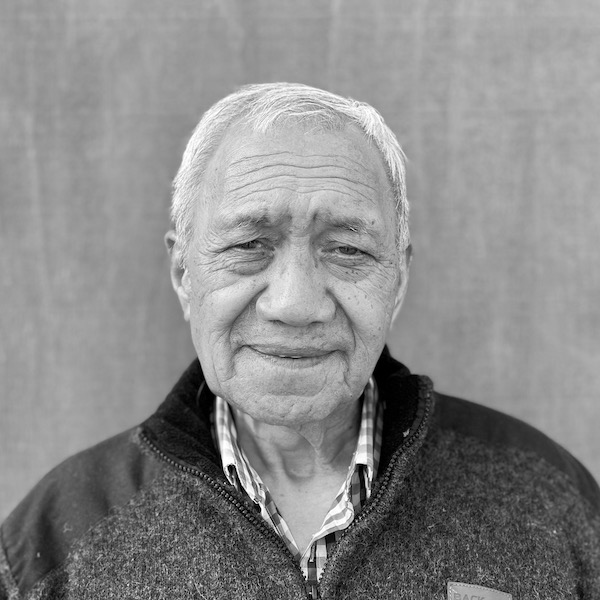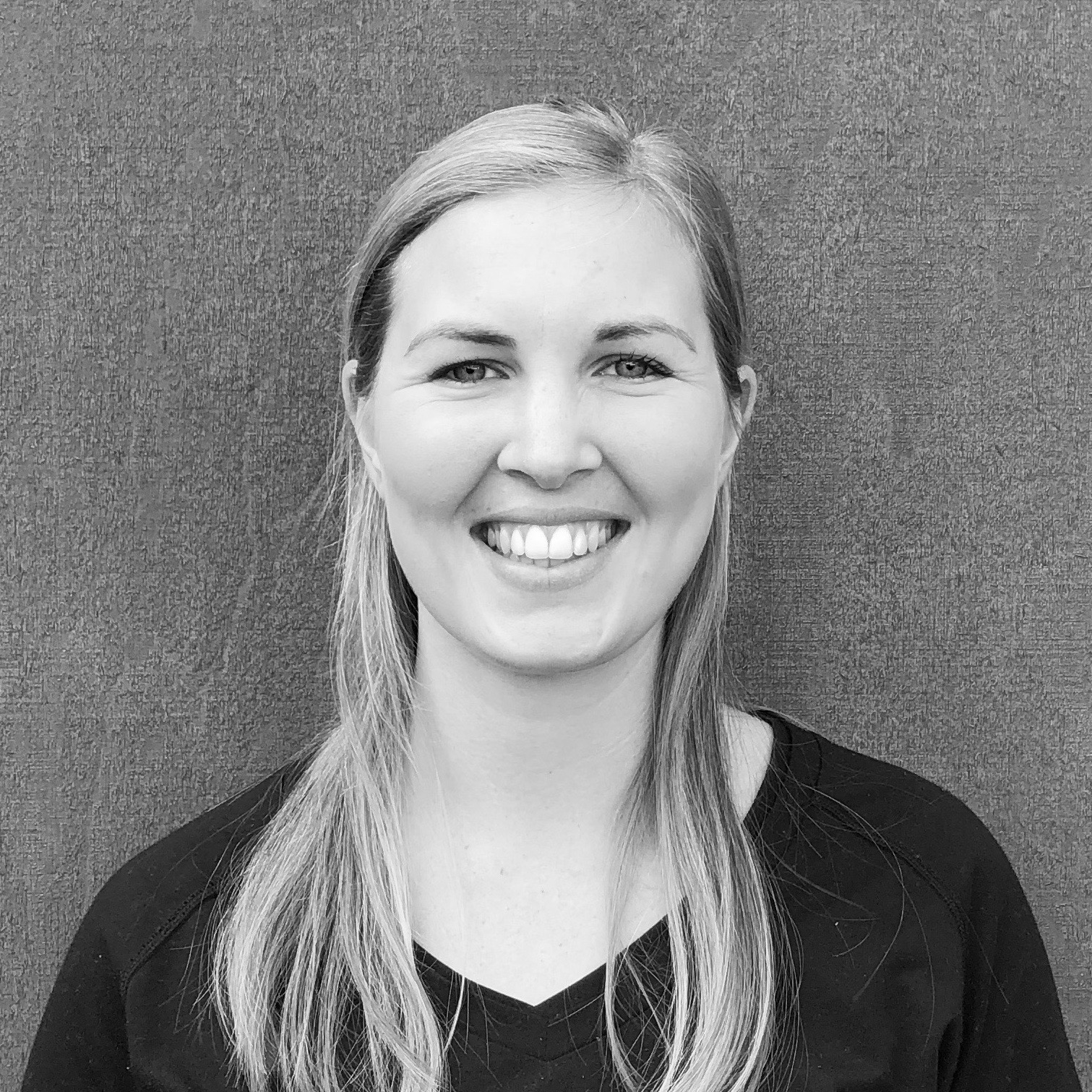 CAITLIN MILNE
Clinical Exercise Physiologist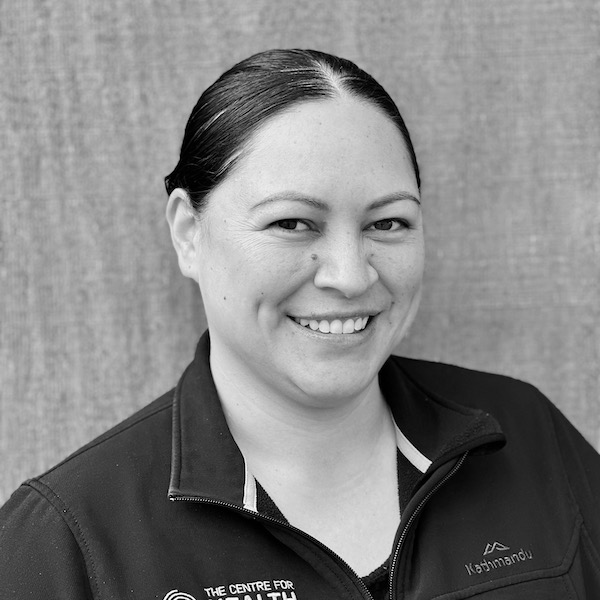 Hera Murray
Registered Nurse | Researcher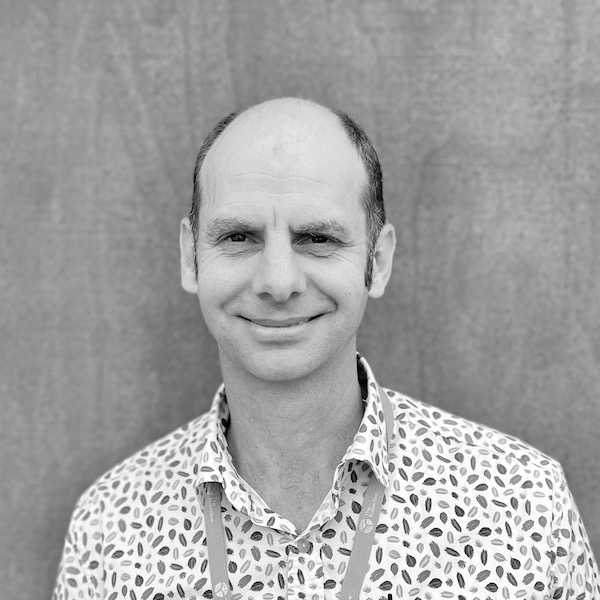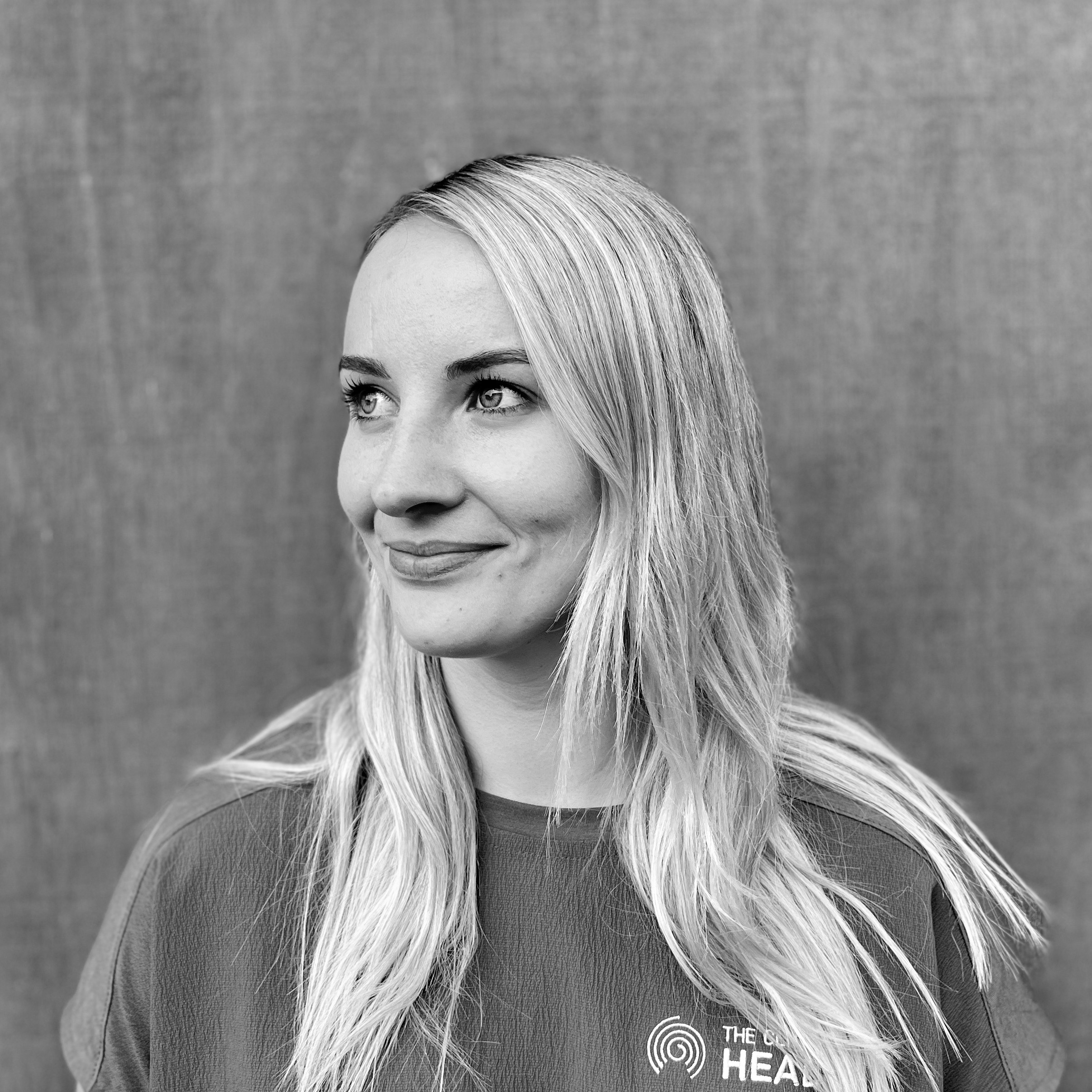 Madi Beverly
Nutritionist | FLOWPresso Practitioner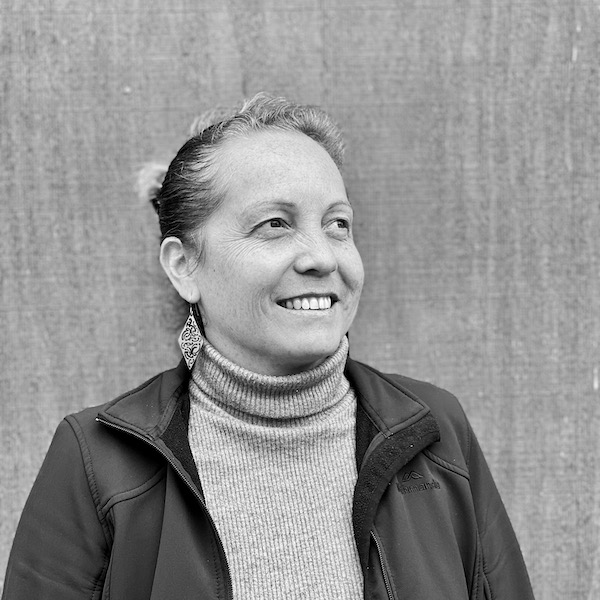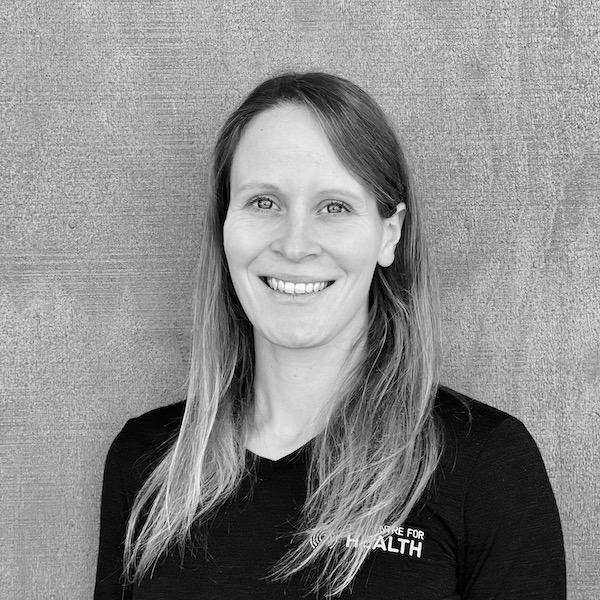 NATALJA WIESE
Clinical Exercise Physiologist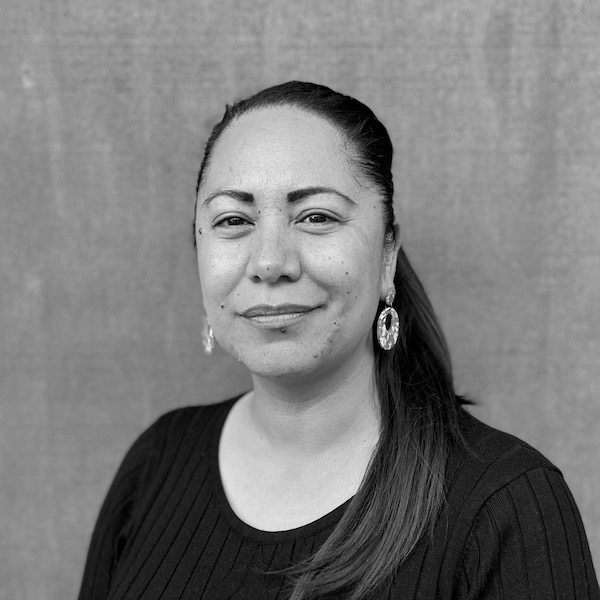 Marianna Hudson
Heart Foundation Research Fellow