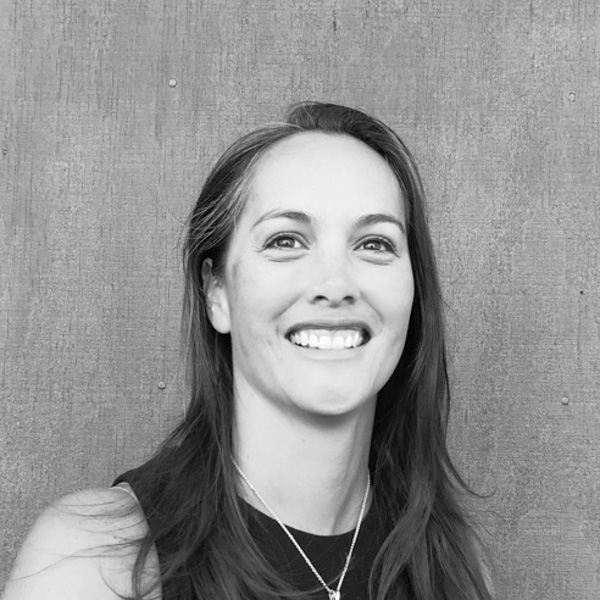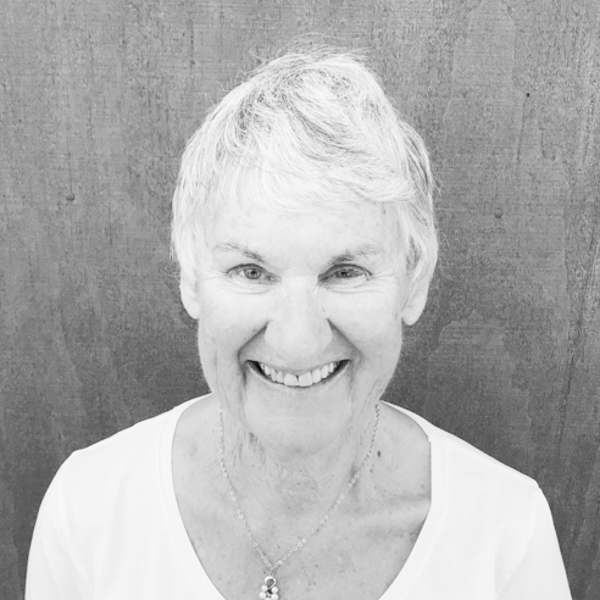 NAN MCKENZIE
Chair of the Roopu Kaitiaki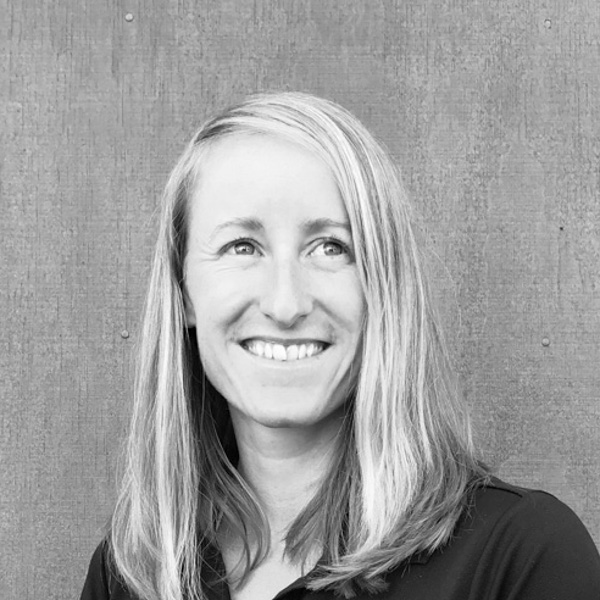 HANNAH LOWE
Clinic Manager | Clinical Exercise Physiologist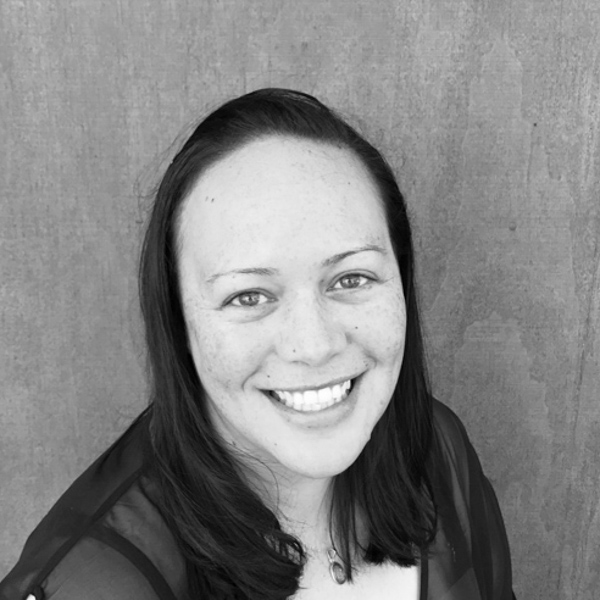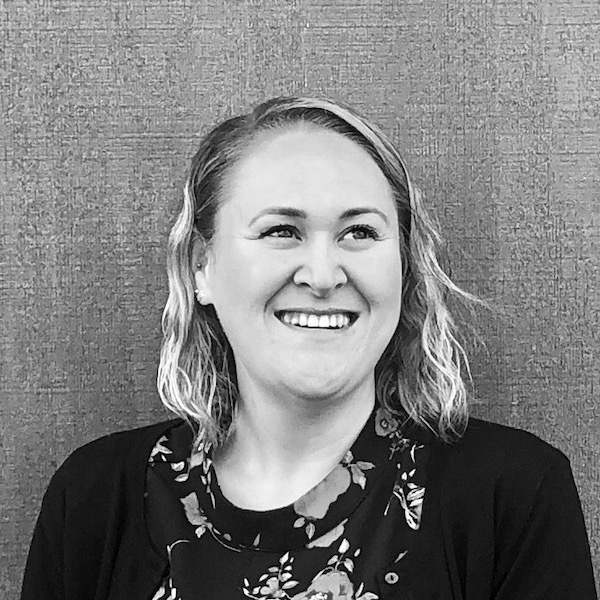 KELLY MCPHEE
Centre Manager | Research Project Coordinator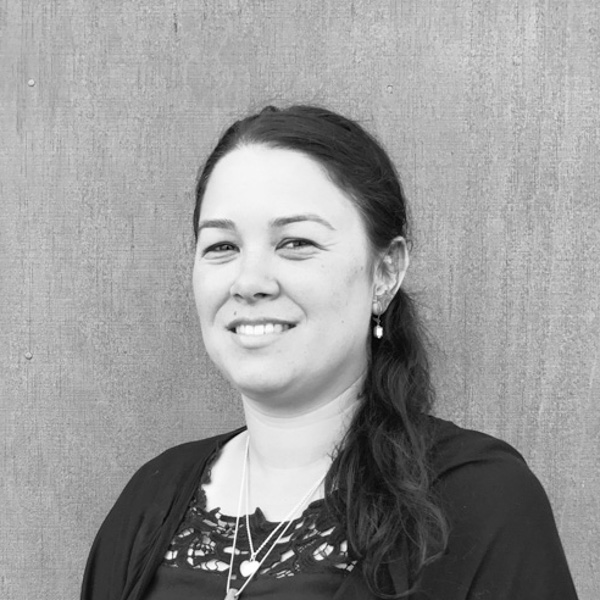 DR MARAMA MCDONALD
Heart Foundation Research Fellow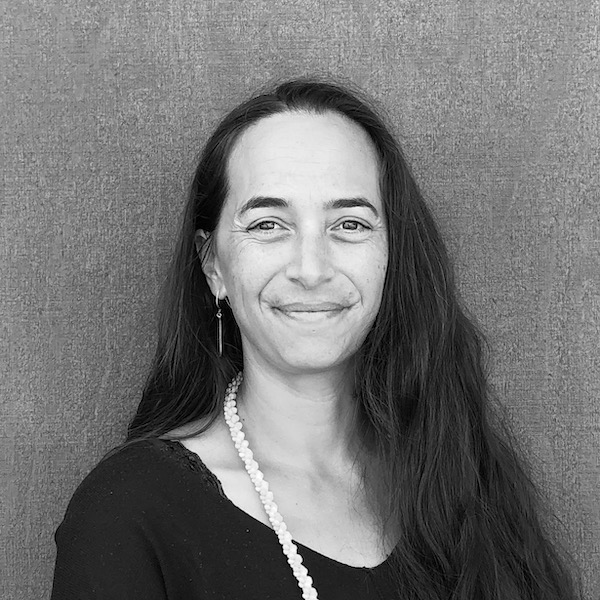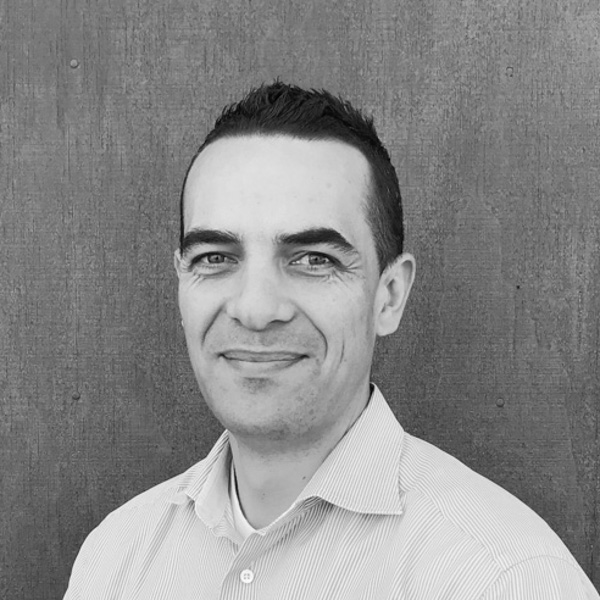 WIREMU MATTHEWS
Kaihinengaro | Integrative Health Consultant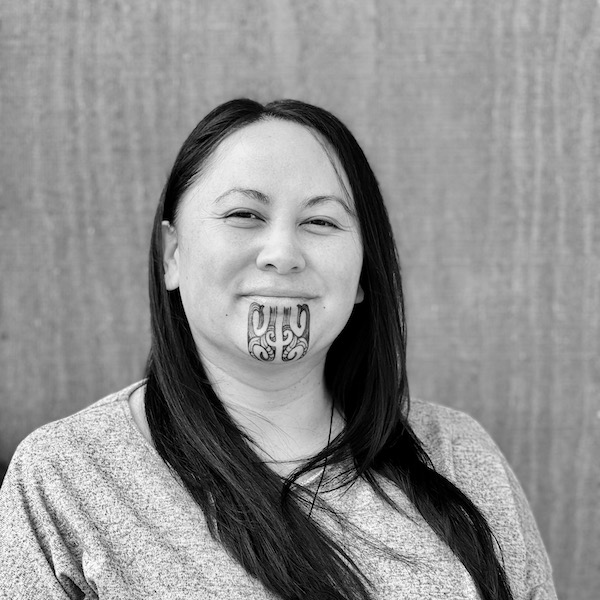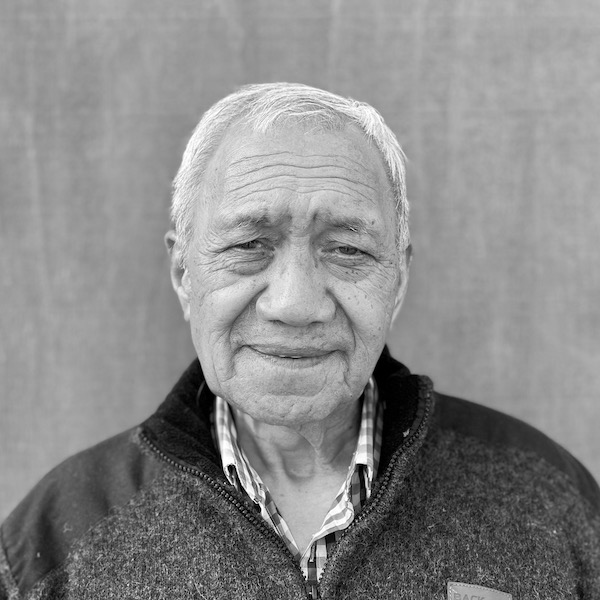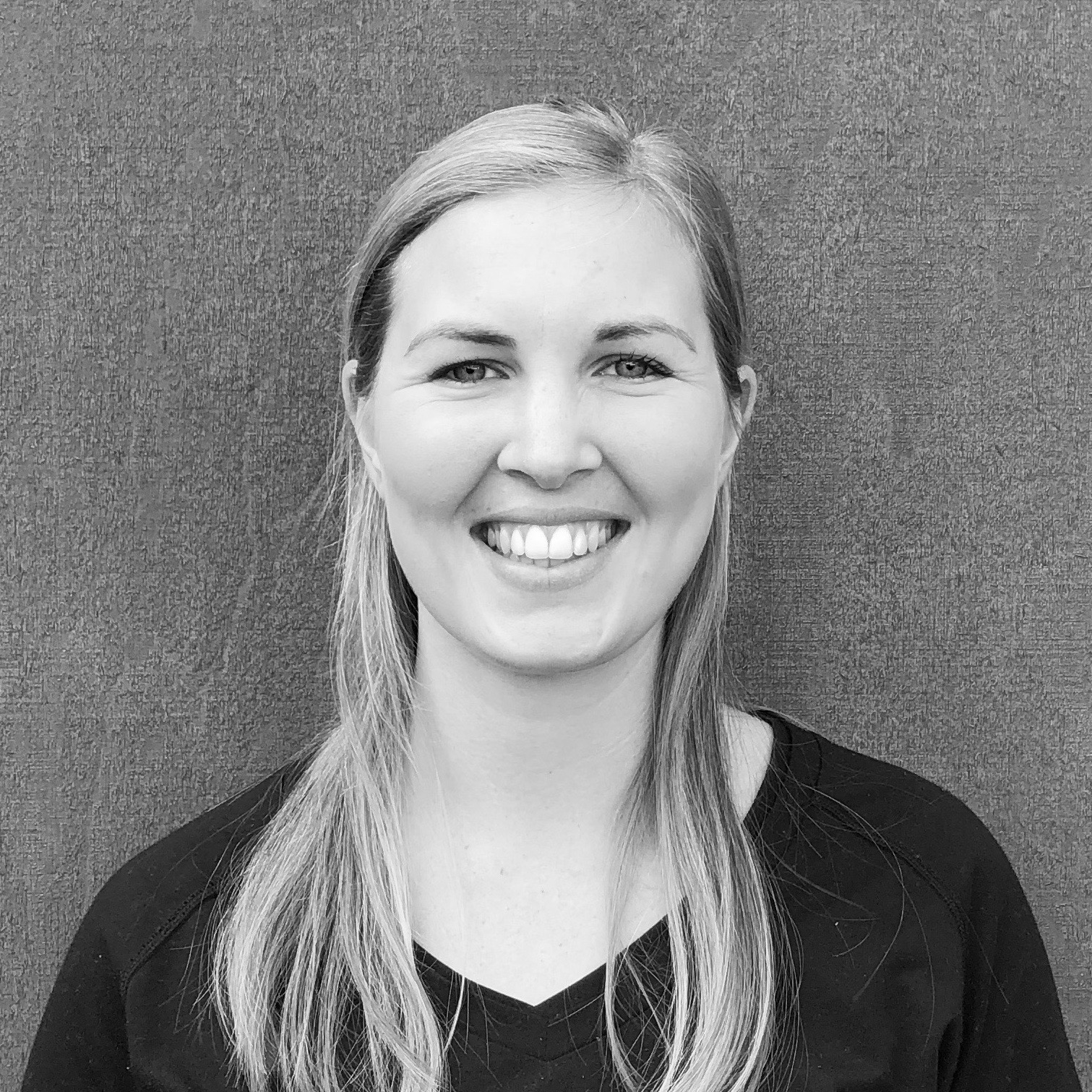 CAITLIN MILNE
Clinical Exercise Physiologist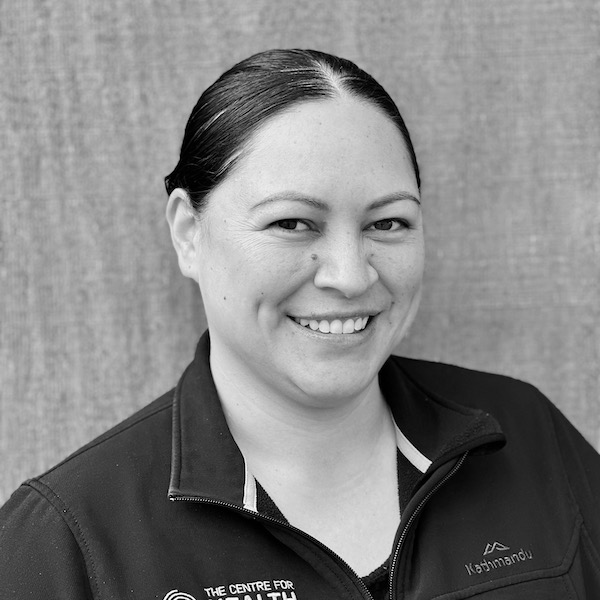 Hera Murray
Registered Nurse | Researcher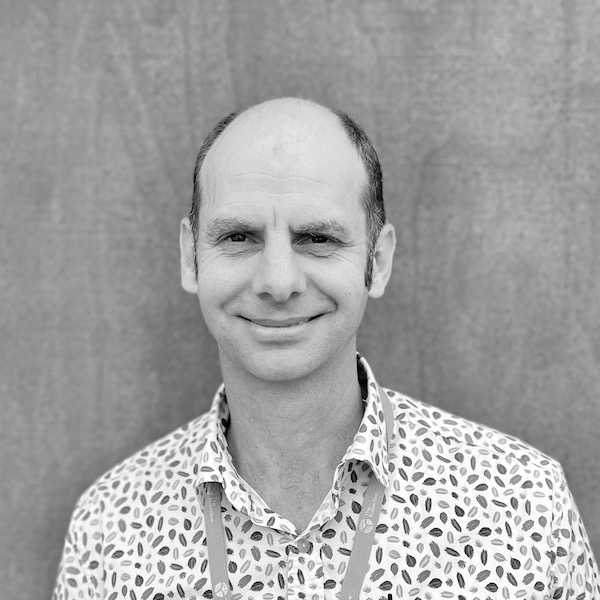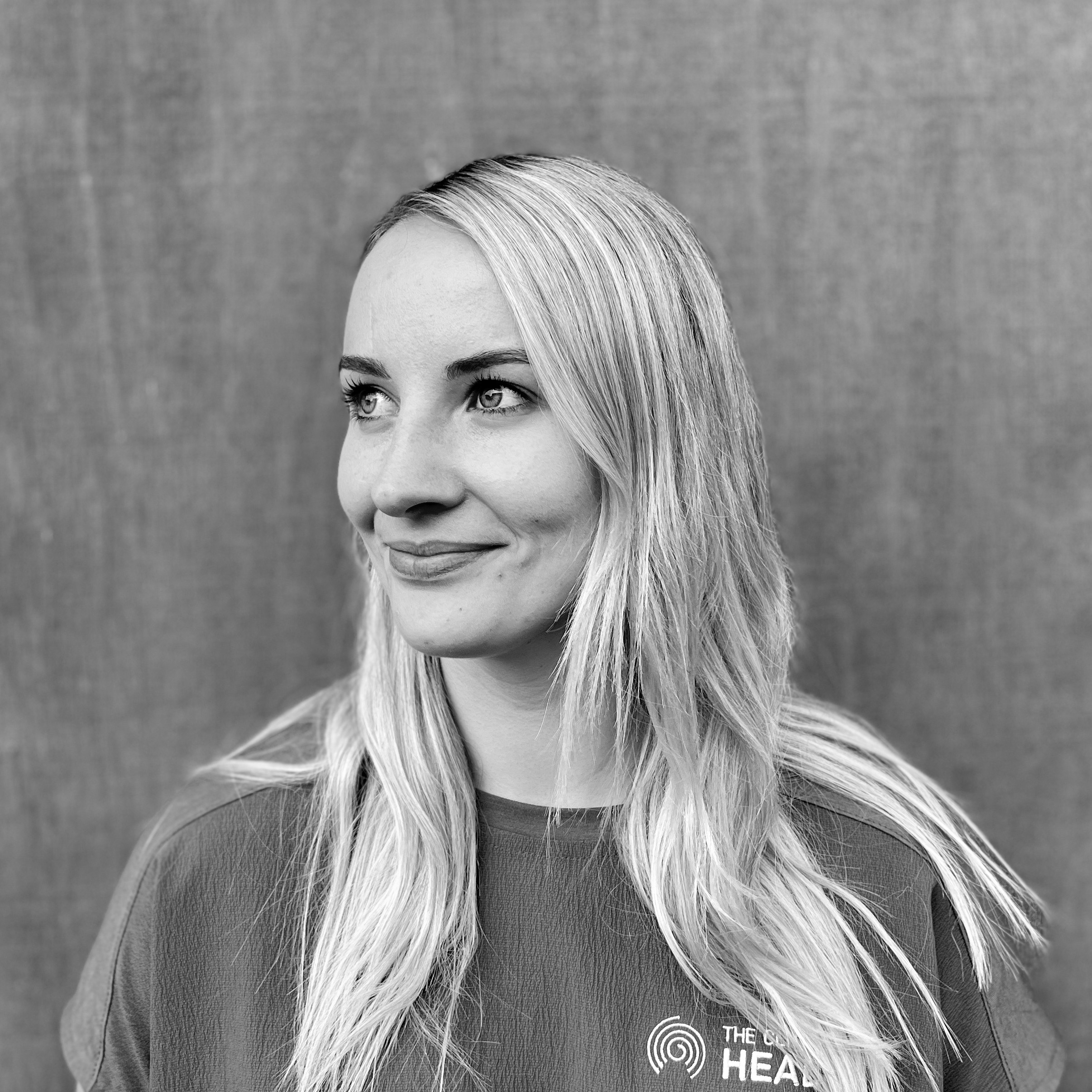 Madi Beverly
Nutritionist | FLOWPresso Practitioner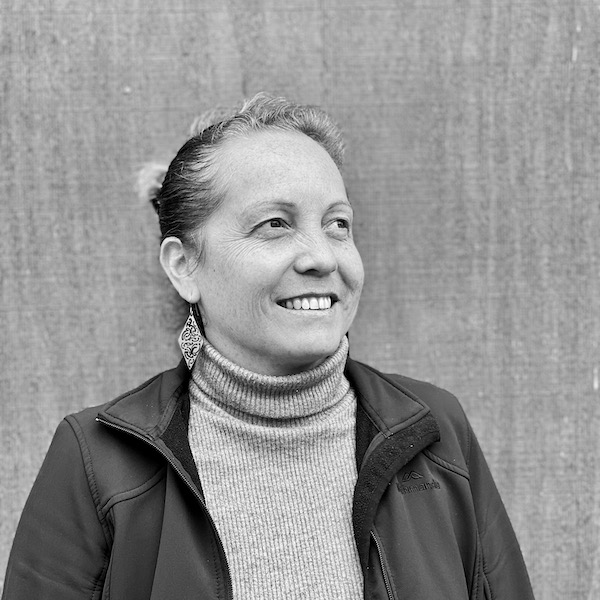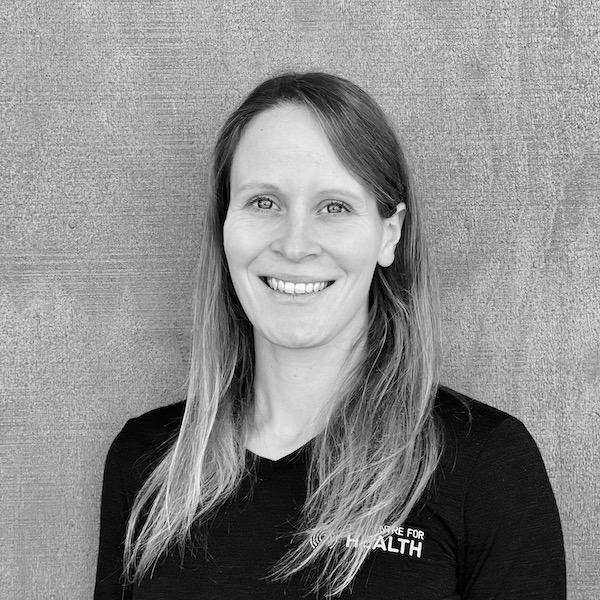 NATALJA WIESE
Clinical Exercise Physiologist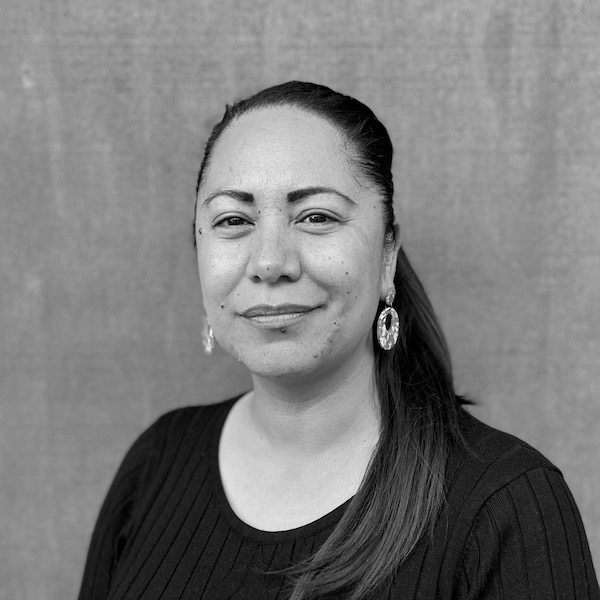 Marianna Hudson
Heart Foundation Research Fellow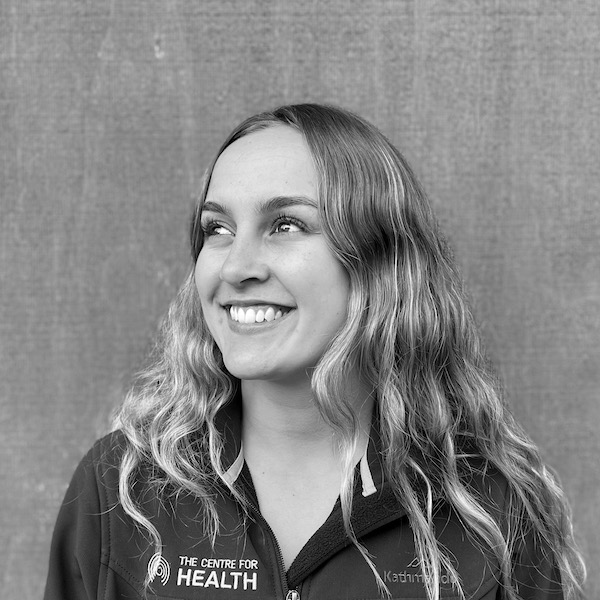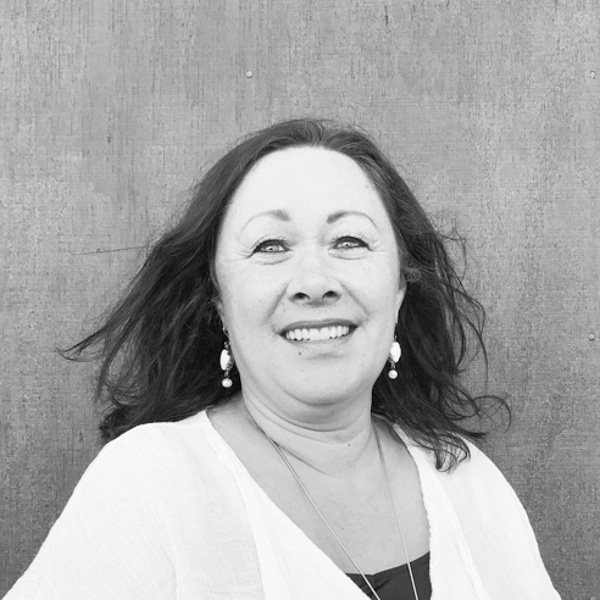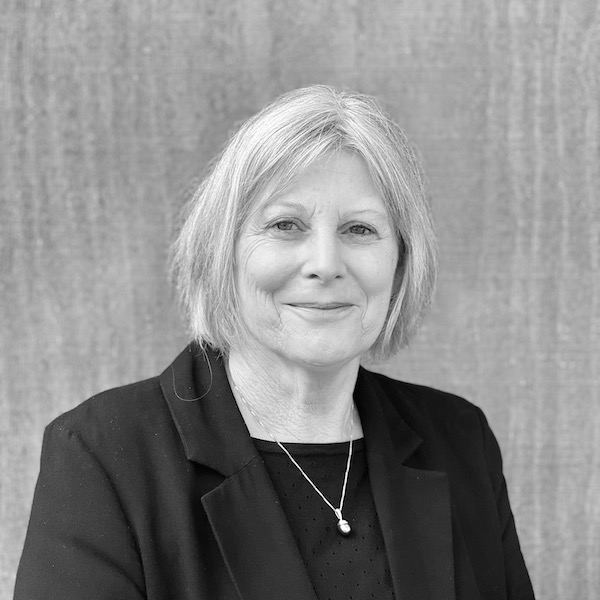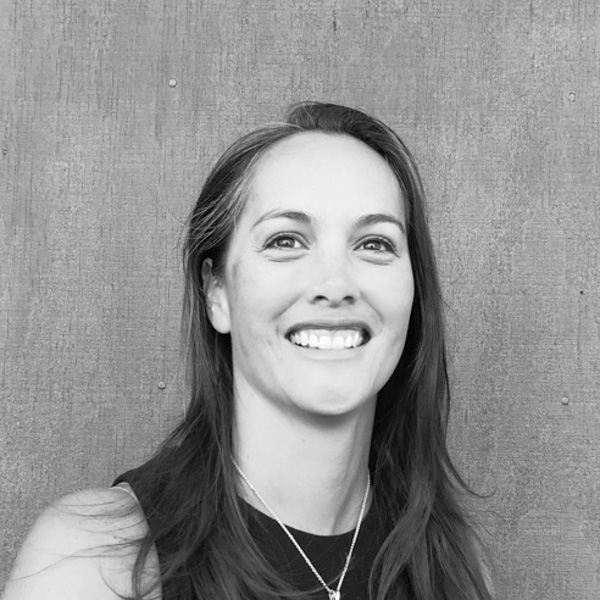 Dr Anna Rolleston
Director
Profile
Dr Anna Rolleston is Managing Director of The Centre for Health. Her vision and lifelong mission is to create a healthcare system that works for you and with you. A system where you are fully informed of your choices and where you get to choose your own pathway to better health and wellbeing. The philosophy at The Centre for Health is grounded in values that come from a Maori worldview and acknowledges an all-of-person, and culturally appropriate approach to health and wellbeing regardless of your cultural context. Anna leads the philosophical direction on behalf of the Centre for Health team.
Anna is a leading voice in health. She is a recognised health practitioner and health researcher and holds various governance roles within the health sector. She is currently co-director of the Healthy Hearts for Aotearoa New Zealand, Centre of Research Excellence hosted from the University of Auckland which is a collective of researchers, health professionals and community organisations focussed on improving heart health outcomes for Māori, Pacific People and women. Anna combines a robust scientific and academic background with an understanding that change comes from within, but that we often need a good deal of support to facilitate that change.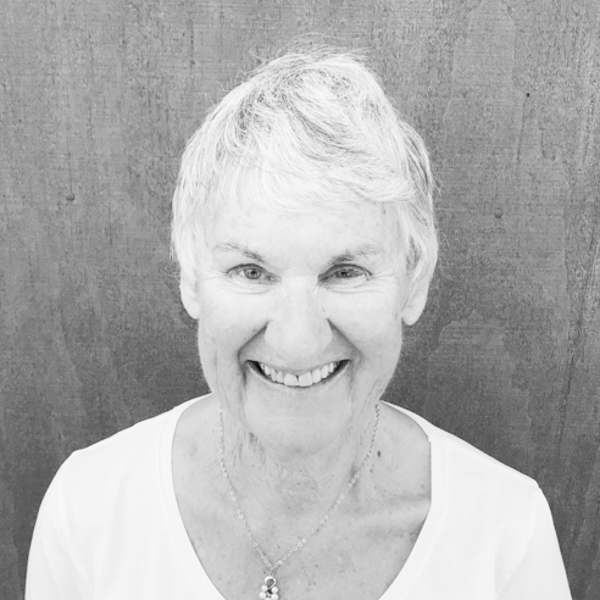 Nan McKenzie BPEd, Dip Couns, Dip Tch
Chair of Roopu Kaitiaki

Profile
When Anna decided to establish the Cardiac Clinic in 2010, Nan McKenzie was right there beside her.  With a background in PE and fitness, experience running the cardiac rehab exercise programme at Tauranga hospital, and a passion for education, Nan was instrumental in helping set up and run the clinic, especially in those early days.  She now specialises in teaching stretching and breathing, which she started talking about long before yoga was fashionable.
Nan has never been bound by convention.  As a PE teacher, Nan was far more interested in promoting exercise as a way to help improve confidence and coordination for all students than she was running drills, coaching teams and organising sports events.  As a guidance counsellor, she taught social and career education programmes so students learned practical transition skills they could use outside of the classroom.  As a manager at the national Careers Service (now Careers NZ) she was instrumental in bringing to life innovative career education programmes and resources.  When she came for a visit to Tauranga to find a place to live "later on," she instead ended up buying and running a gym here.
Nan is driven by a desire to help people live healthier, happier lives, no matter what age.  "Now that I'm older," she says, "I'm really interested in ageing healthily and helping people keep moving."  Nan walks the talk, she can often be found riding her bike, exercising at the clinic, or, when her knee permits, jogging around Mauao.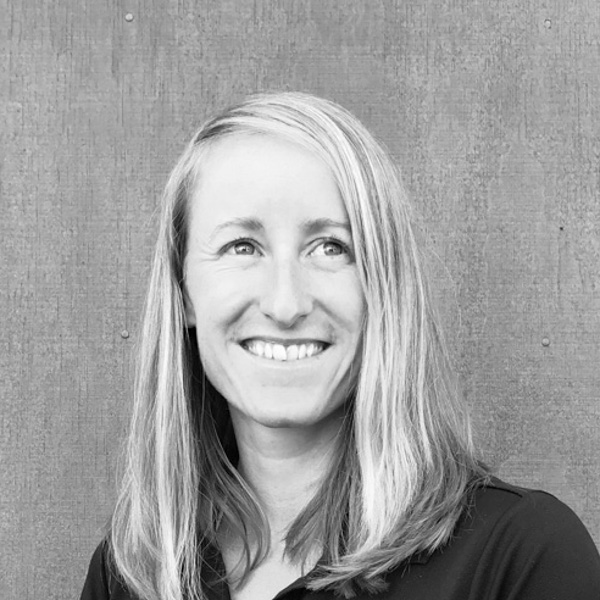 Hannah Lowe MSc RCEPNZ
Clinical Exercise Physiologist | Clinic Manager
Profile
Hannah is one of the inaugural Clinical Exercise Physiologists in New Zealand. An allied health profession that is slowly gaining the respect and recognition as a leading means of chronic health disease and injury prevention, management and rehabilitation. As the Clinical Lead at the Centre for Health, Hannah provides the tools and expertise to help individuals understand how exercise, lifestyle, stress, nutrition and other factors impact our unique physiology.
Utilising evidence based research, Hannah combines cultural, environmental and our own unique health and wellness objectives to develop targeted, safe and effective plans. Whether your goals are wellness focused, health improvement or performance oriented, Hannah can help any individual navigate the plethora of health information by first developing a thorough understanding of our own physiology and needs.
With roles on advisory and registration Boards and a future goal of pursuing her own research interests, Hannah thrives off being at the forefront of a health system that is constantly developing and pushing the boundaries of what we understand "health" to be.
Living and breathing her own recommendations (probably a bit further then necessary..), Hannah "enjoys" finding her physical and mental limitations and pushing past them while being fully immersed in the beauty of nature during multi hour and/or day expeditions by foot, bike or kayak.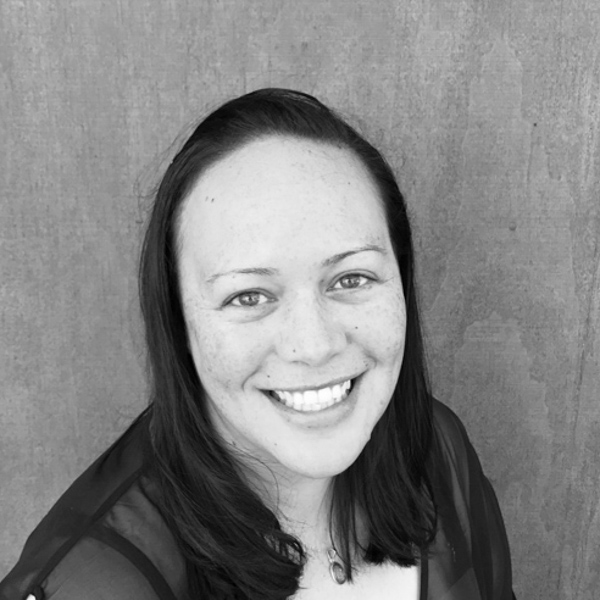 Maraea Walker
Research Manager
Profile
Maraea heads our research operations team, particularly projects which use a kaupapa Maori methodological approach.
Maraea grew up in the Bay of Plenty, moving away for a couple of stints for study and work before returning home in the late 2000s.  
With a background in events, tourism and banking, and having completed a Bachelor of Social Science in Psychology and Human Resources as well as qualifications in business and tourism, Maraea brings a diverse and well rounded perspective and skillset to our team.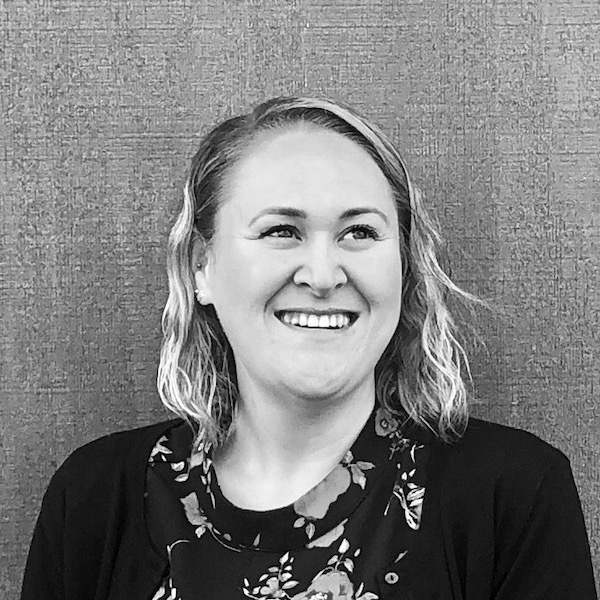 Kelly McPhee
Centre Manager | Research Project Co-Ordinator
Profile
Kelly is of Ngāi Te Rangi and Ngāti Ruanui descent and has just recently relocated back to Tauranga after spending the last 20 years in Auckland.
She comes from a corporate background in insurance, and brings with her vast leadership experience managing and coaching a large operational team.  She has provided business support in other areas such as product development, underwriting and system transition and implementation. One of Kelly's career highlights was winning the NZ Overall Best Workplace Award whilst on the leadership team.  This recognised the leadership teams collective efforts and focus on consistent and open communication, maintaining high levels of engagement, and pursuing excellence, contributing to a great company culture.
After an 18 year tenure with her previous organisation, Kelly was ready for a change, leading her to the Centre for Health.  Kelly's excited to be back in Tauranga, with her large extended whānau, and to be working on a project with the primary focus of supporting our Māori community to enable each individual to flourish.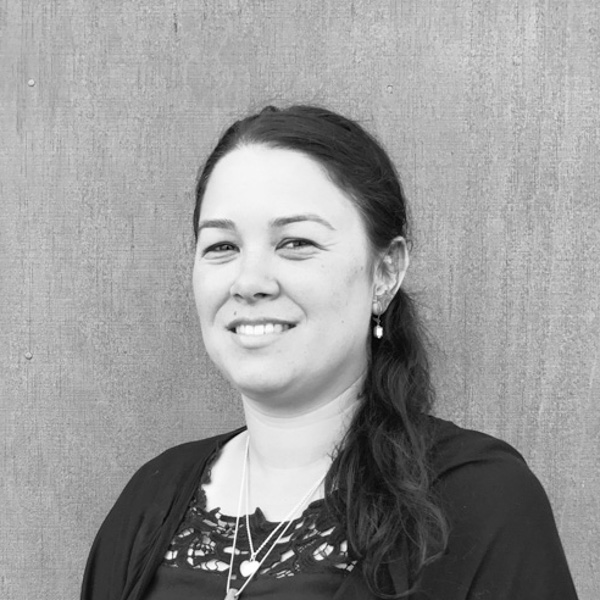 Dr Marama McDonald Phd
Research Fellow
Profile
Dr Marama McDonald is of Ngati Kauwhata and Rangitane descent and works as a researcher in the area of Maori health and wellbeing.  She is passionate about Maori health development that focuses on the 'whanau' as the source for positive change and growth.  She contributes to Maori health and wellbeing at both a research/policy level but also at the community/grassroots level through her involvement in local kura kaupapa and wharekura.
Marama's faith in an integrative, holistic approach to healthcare is grounded partly in her academic research but also largely from her experience within the health system.  Marama and her whanau accessed holistic integrative health services alongside conventional medicine during her son's battle with osteosarcoma (bone cancer) and is a fierce proponent of this approach to treating and preventing illness for individuals and whanau.
Marama's current research interests are in Kaupapa Maori research, ageing, mental health and holistic models of health.  Her next research project is looking at the development of a kaupapa Maori mindfulness intervention for tamariki/rangatahi (children/teenagers).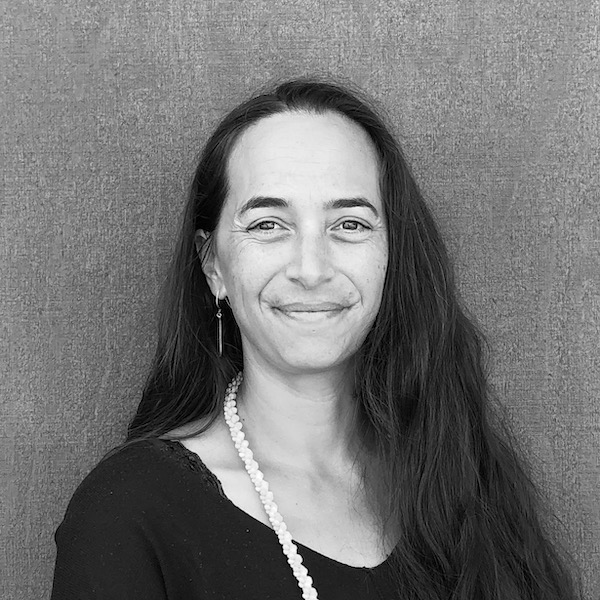 Erina Korohina
Research Fellow
Profile
Ko Maungakaka te maunga
Ko Orutua te awa
Ko Horouta te waka
Ko Ngāti Porou te iwi
Ko Te Whānau a Hunaara te hapu
Ko Matahi o te Tau te marae
Ko Erina Korohina ahau
Erina has been working as a public health practitioner since graduating from a BSc in Human Nutrition in 2006. Nine of those years were spent living and working in Tai Tokerau supporting the workforce development of the Maori nutrition and physical activity kaimahi and working on grassroots community development programmes. More recently she has been working as a kaiārahi nutrition with the national Māori nutrition and physical activity organisation – Toi Tangata.
In 2018 she was awarded the Heart Foundation MāoriCardiovascular Fellowship and is embarking on a research and study journey with a kaupapa Māori focus looking at barriers, enablers and solutions to maintaing a healthy nutrition lifestyle. 
Erina and her family enjoy heading down the coast to connect with whānau and whenua. She is passionate about learning more about sustainable living practices and systems such as maramataka so she can work with her whānau to redevelop their papakainga.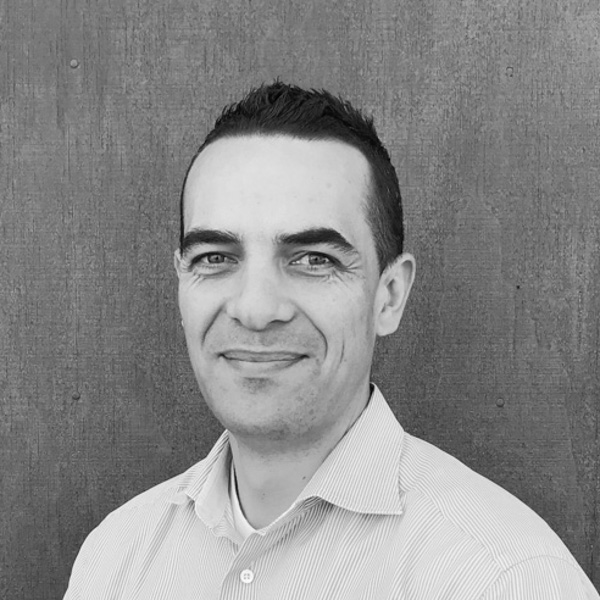 Wiremu Matthews BPharm
Kaihinengaro | Integrative Health Consultant
Profile
Ko Mauao te maunga
Ko Tauranga te moana
Ko Ngati Ranginui te iwi
Ko Ngai Tamarāwaho, ko Ngati Kahu ngā hapū
Ko Huria, ko Wairoa ngā marae
Wiremu Matthews and his wife Kristen have 6 beautiful tamariki and work together to learn and live principles of wellbeing in their whānau. This approach of learning, living, and teaching principles then extends into all the mahi they do with individuals and whānau. Wiremu brings an integrative multidisciplinary approach with qualifications in both western medicine, natural health, coaching, and behaviour design.
His knowledge and expertise ranges across medicine, nutrition, personal training, psychoneuroimmunology (how thoughts and feelings impact the immune system), and environment and behaviour design, all of which helps to support individuals and families to make sustainable changes in their wellbeing.
A few key principles Wiremu often refers to are:
– deep connection and root causes identify true obstacles and sustainable strategies
– small, simple and consistent action by ordinary people achieves extraordinary results
– measuring, recognising and celebrating progress builds confidence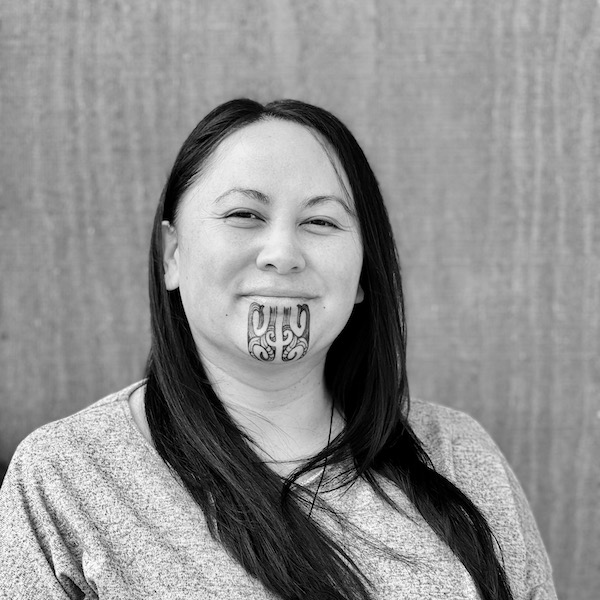 Mere Horopapera
Mirimiri practitioner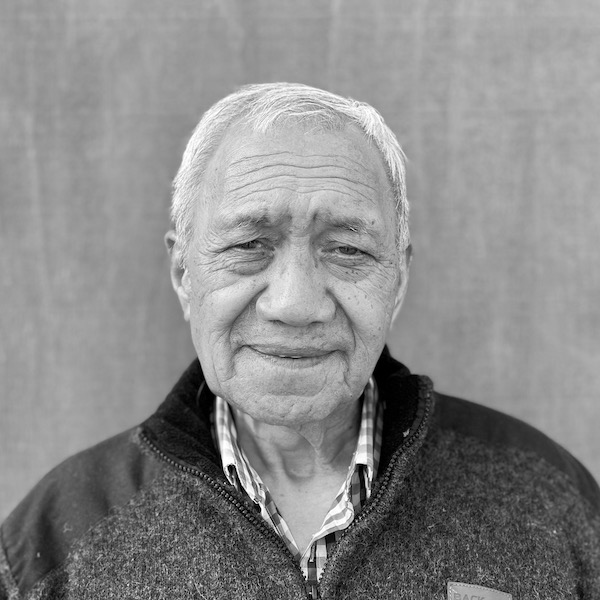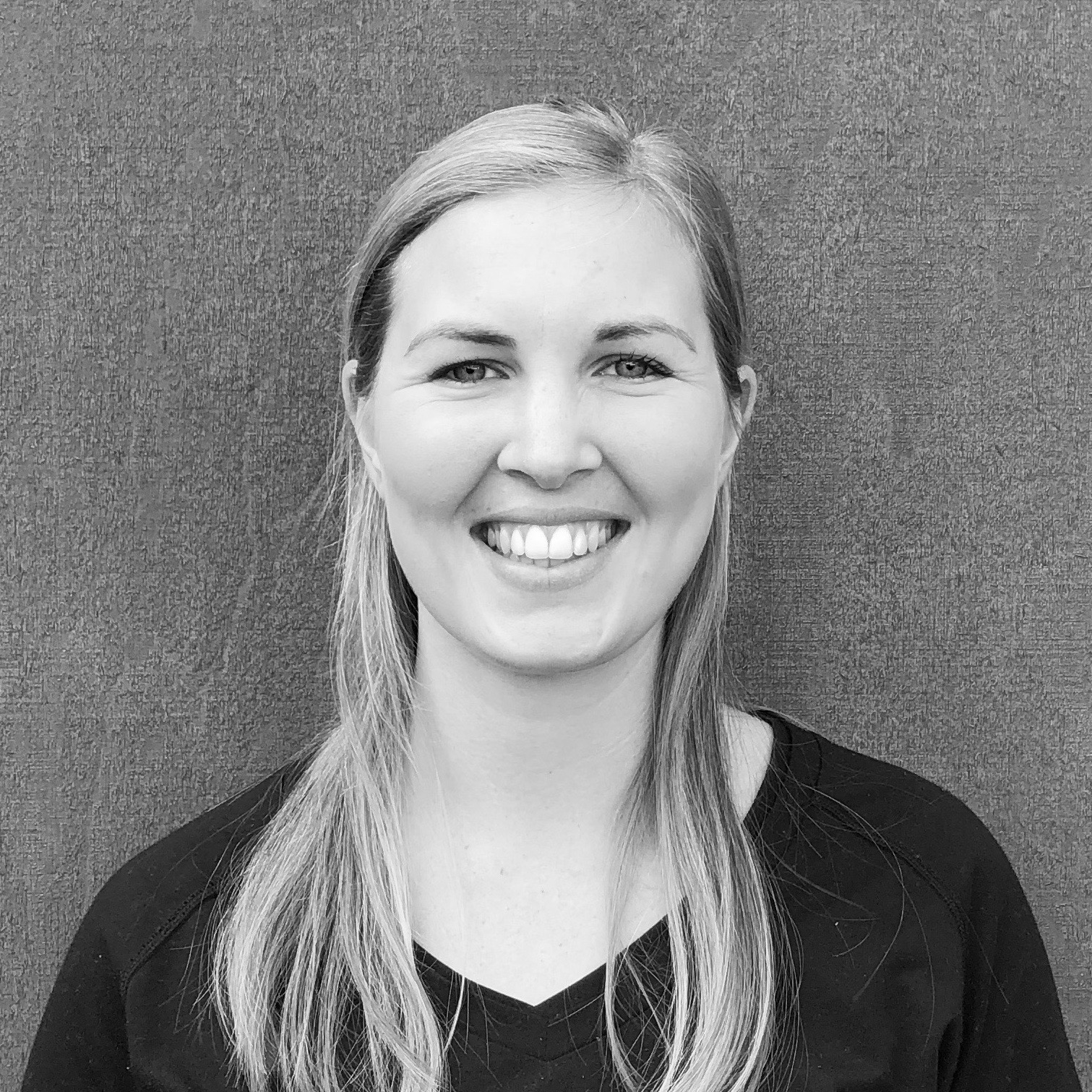 Caitlin Milne
Clinical Exercise Physiologist (RCEPNZ)
Profile
As a Registered Cinical Exercise Physiologist, Caitlin provides the knowledge and expertise to help test, prescribe and guide anyone on their health journey. A strong advocate of 'knowledge is power', Caitiln goes above and beyond to empower her clients and enusre they have a complete understanding of the what, why and how.
Sharing her time between the exercise clinic and additional work out in the community, Caitlin has an in depth understanding of the role an engaging and integrative health model can have on the long term health outcomes for anyone. 
Caitlin radiates positivity and combined with patience and a caring nature have made her an integral part of our clinical team. An asset to not only the Centre's team but to every client who has the privilege of working with her to better their own health journey.
Caitlin is a happy, social person who describes herself as an active relaxer. She loves climbing Mount Maunganui and the Papamoa Hills. Caitlin is very passionate about helping people with their health and achieve their wellbeing goals.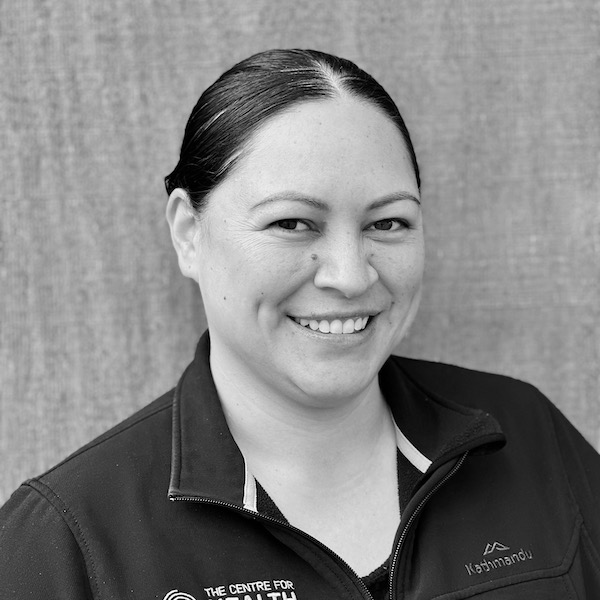 Hera Murray
Registered Nurse and Researcher
Profile
Of Whakatōea, Ngāpuhi and Ngatī Porou descent, Hera grew up in Tauranga Moana. 
Hera is a registered nurse with a background of working on a busy medical ward with additional training in Diabetes education. Seeking a more balanced lifestyle with her whānau, Hera now coordinates the BioMACS research programme here at the Centre. The project aims to gain a better understanding of heart function following an acute coronary event. 
Currently residing on Matakana Island with her husband and three children, Hera's journey to work is at the mercy of the weather, tides and the whim of her small boat!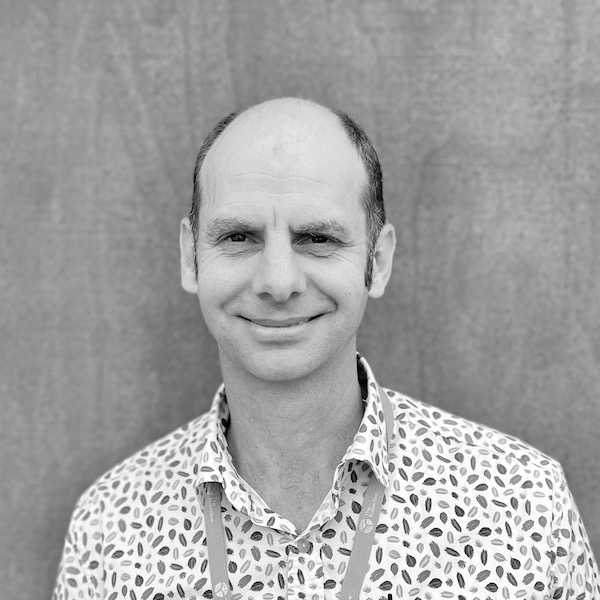 Steve Hersey
Leadership Consultant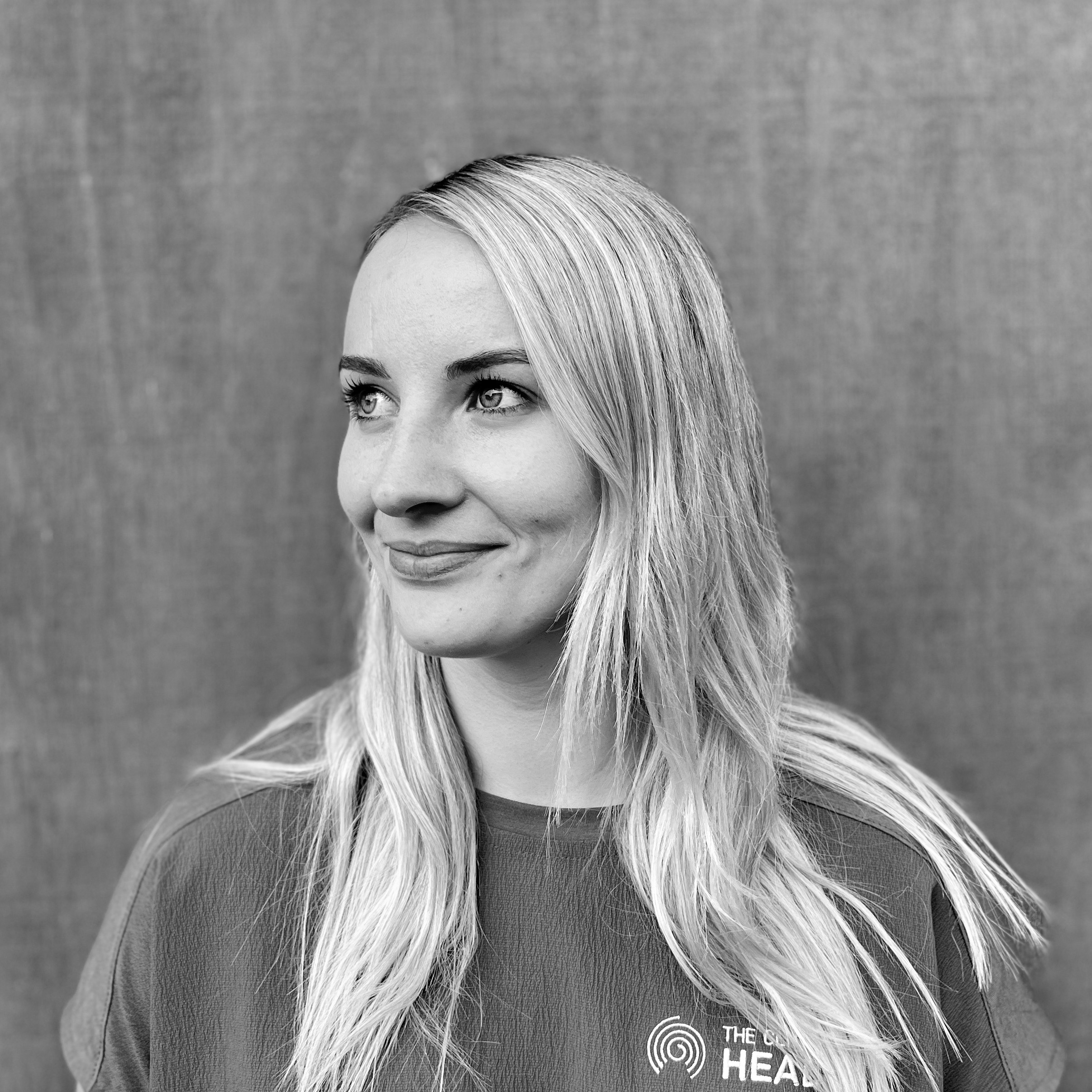 Madi Beverly
Nutritionist | FLOWPresso Practitioner
Profile
Graduating from LaTrobe University with a bachelor's degree of Food and Nutrition in 2021, Madi is now part of the FastTrack | Kai ā nuku whānau as a Health Coach and Qualified Nutritionist.
An Aussie girl at heart, from the Sunshine Coast QLD, Madi moved to New Zealand in 2016 to start a new journey and has never left. Embracing all that NZ offers and feels connected to the country in many ways, feeling as though she is at home.
Being a self-proclaimed foodie, Madi endeavours to educate and support individuals to build a lifestyle that encompasses great kai, that is made of routines, habits and outcomes that support our growth, and is one that we love and that is individual to us. 
Madi aims to:
Shift the lens on diet culture,
Help individuals connect the dots between how we feel and the lifestyle factors impacting those feelings,
Enhance peoples health journey,
Continue learning for and with our clients.
To help broaden her understanding of the complex world of health, Madi has also trained as a FLOWPresso Practitioner.
Currently sharing her time between the Centre and supporting young people in the Matamata-Piako community, Madi has adapted a strengths-based approach to walk alongside people on their health and wellbeing journey.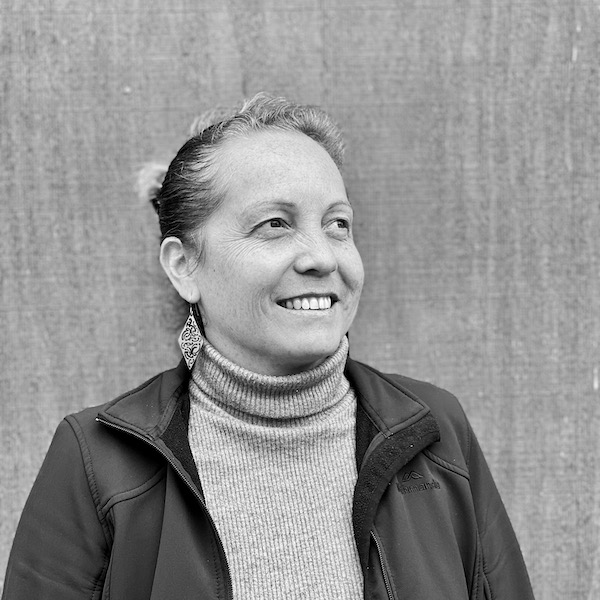 Dr Zirsha Wharemate
Researcher
Profile
Dr Zirsha Wharemate is a Tauranga local of Ng
ā
ti Ranginui iwi descent (Ngai Tamar
ā
waho, Ng
ā
ti Kahu) and feels blessed to be a nan to 2 moko, a mum to 3 and wife of 28 years to Jasen (Ng
ā
puhi).
She has over 15 years experience of working and training in health-related sectors including lecturing in nutrition and human health areas at Massey University, UCOL and Toi Ohomai Institute of Technology, and more recently, providing nutritional support and advice for hapu M
ā
m
ā 
and for Toi Tangata – the national M
ā
ori nutrition and physical activity organisation. 
Aside from weaving harakeke and kahu huruhuru, her passion is in learning how to empower
 individuals, wh
ā
nau and communities to flourish. She hopes to gain insight in how this might be achieved through helping 
support community health promotion in her role with the Bay of Plenty District Health Board and through engaging with whānau in kaupapa Māori, community-focused research at the Centre For Health.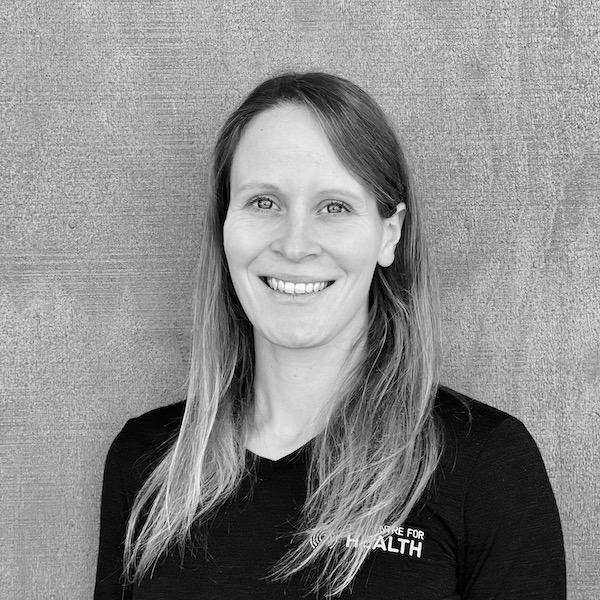 Natalja Wiese
Clinical Exercise Physiologist
Profile
Originally from Germany, a love of nature (particularly the ocean!), a passion for the English language and the desire to seek a different lifestyle brought Natalja to New Zealand. Completing her Masters qualification in 2021, Natalja is now a registered Clinical Exercise Physiologist with Clinical Exercise Physiology New Zealand.
A love of travel and the experience of being immersed in different cultures has facilitated an appreciation and respect for cultures and beliefs as well as a bias toward the friendly and welcoming people of Aotearoa.
Natalja understands the importance of building connection with individuals and understanding their unique 'what and why'. With empathy and patience, Natalja has a unique skill of helping guide individuals on their recovery or health journeys. Utilising her sports science and clinical physiology expertise with a yoga flare, Natalja focuses on individual needs and goals to develop evidence-based individualised exercise prescriptions. Her passion to make the community healthier and happier has made her the perfect fit in our clinical space.
You can find Natalja in the water, chasing the next wave on her surfboard, climbing the mount or going for another adventurous hike in her leisure time. She likes to relax in a yoga class, and is a yoga teacher in the community herself. She is a strong believer of a holistic health care approach and passionate to improve the quality of people's life.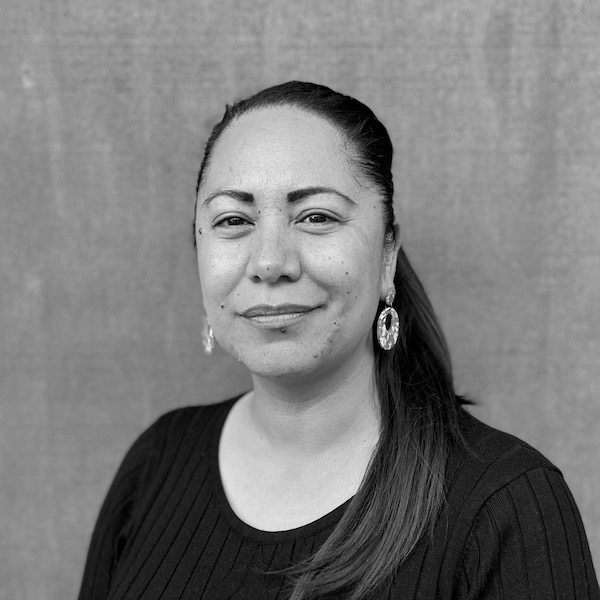 Marianna Hudson
Heart Foundation Research Fellow
Profile
Te Whakatōhea Ngāti Pōrou
Marianna has been working as a Community Pharmacist for almost 15years and is now exploring a Kaupapa Māori Research Pathway with The Centre for Health. She brings with her experience from the private health sector, whānau experience and a passion to drive positive change for Māori in the health sector.
Marianna received a Career Development Award in 2020 from the Health Research Council of New Zealand that has enabled her to work with members of the Bay of Plenty District Health Board to explore how Māori view healthy ageing and if technology could support them through an application known as the LIfeCurve.
She has recently been awarded a 3-year Heart Foundation Māori Fellowship to work with Dr Anna Rolleston to research and develop a roadmap to strategically guide how research across Aotearoa can achieve equity in heart health.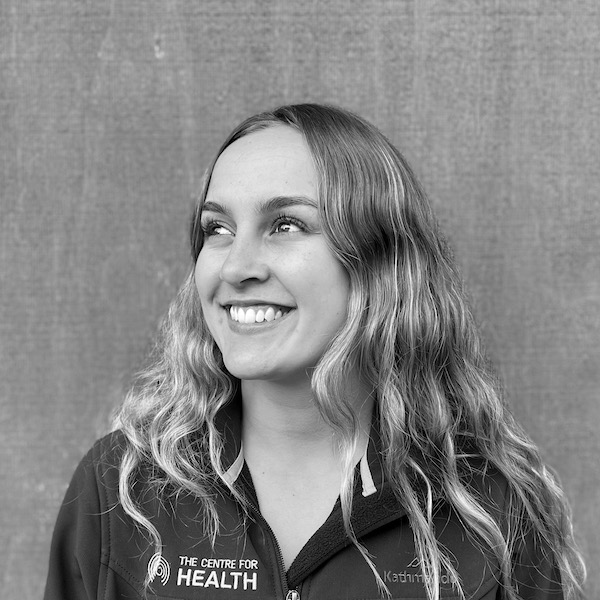 Kaewa Savage
Strength and Conditioning 
Profile
He uri ahau ko Ngāti Awa, Ngāti Rangitihi, Te Whānau a Apanui mē Ngāi Tahu hoki. 
Kaewa grew up in Tauranga Moana. She has been fortunate to grow up in a whānau that value health and well-being so it was only right that she followed that pathway. Kaewa has an AUT Degree in Sport and Recreation and is currently studying Te Tohu Paetahi, a diploma in Te Reo Māori at the University of Waikato. 
Involving herself in wananga that help enhance a connection with mātauranga māori is what she enjoys. Alongside this, Kaewa has a profound love of the gym, eating delicious whole food kai and spending quality time with her whānau and friends. 
We have been fortunate to have had Kaewa as a part of the Centre whānau since 2020, starting as a student intern then moving into a role of clinic support at the end of her degree in 2021. Kaewa's role in the exercise clinic currently includes instructing and programming of group classes, supervision and monitoring of clients as well as programme development and delivery. 
Kaewa is passionate about working within Māori communities, reconnecting whānau to the taiao and prioritising their hauora. 
Ko ahau te taiao, ko te taiao, ko ahau.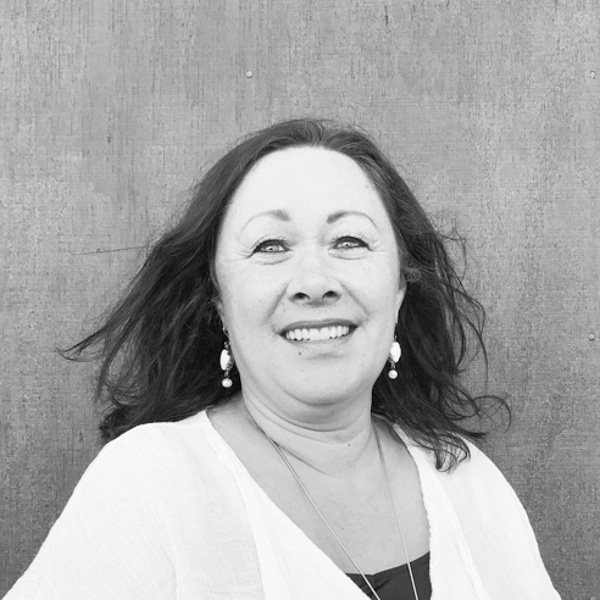 Eva Wehipeihana
Office Manager
Profile
Eva Wehipeihana joined the clinic as Anna's PA and "general factotum" and says "I love working at the clinic – it's a wonderful, healthy atmosphere and I have made lovely friends." Eva has a varied background ranging from insurance to retail to real estate and, most importantly, mother, grandmother and sister.
Originally hailing from Wellington, which she describes as "the best city to live in the world and the coolest," Eva has made Tauranga her home.  She is passionate about whånau, reading, adding to her garden, playing boggle (which she's amazing at), art, music and not always in that order.  She is also a google addict and her catch-phrase is "just google it."  She struggles with Donald Trump, cat haters and intolerant, nasty people. Luckily we have none of these at the clinic!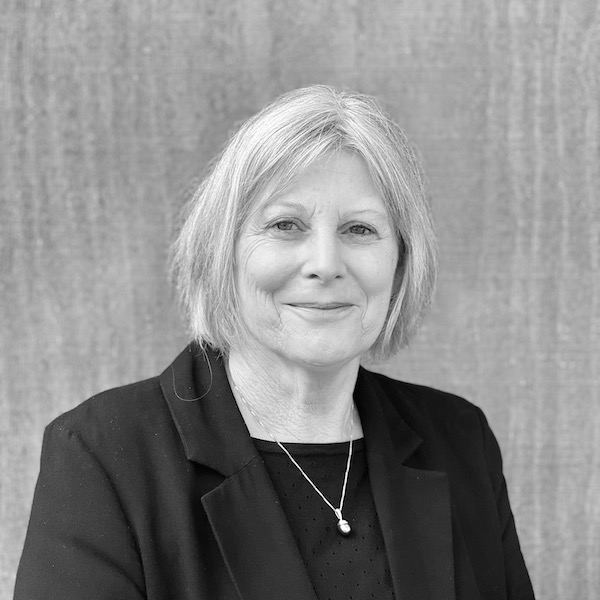 Philippa Miskelly
Research Fellow
Profile
Moving to the sunny Bay of Plenty nearly eight years ago has provided Dr Philippa Miskelly with opportunities to continue her work as a health researcher. As an anthropologist, Philippa has been involved in research looking at the role culture plays in healing beliefs and practices. This cultural aspect also encompasses workplace environments and during six years with the Waikato District Health Board she worked alongside hospital and community based nurses researching models of patient care. Since moving to Tauranga she has worked on a number of research projects with colleagues from the University of Auckland; the focus of this work being on the health and wellbeing of older people.
Philippa's current role with The Centre for Health involves coordinating three diverse projects which are looking to improve social and health outcomes for people and communities within the Bay of Plenty.
In her spare time Philippa can be found in her garden, walking along Papamoa beach with her husband, or Nia dancing.